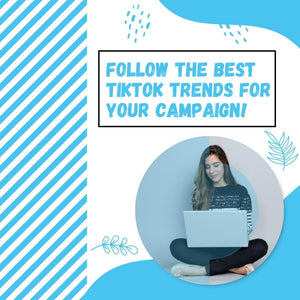 If you're over the age of 30, you probably don't know exactly what TikTok is. You might just think of it as "that lipsync app" or the reason that all...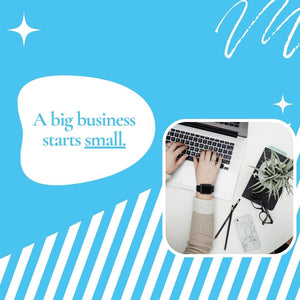 Did you know that about 85% of people use Instagram to discover new services and products?With 88% of these uses taking a specific action, like making a purchase, you don't...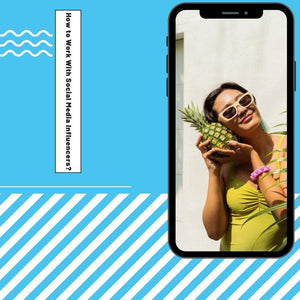 The name of the marketing game in the next years is going to be influencer marketing. Even if you've already seen the impact that someone with millions of followers can have,...